Drop Down Day in the park!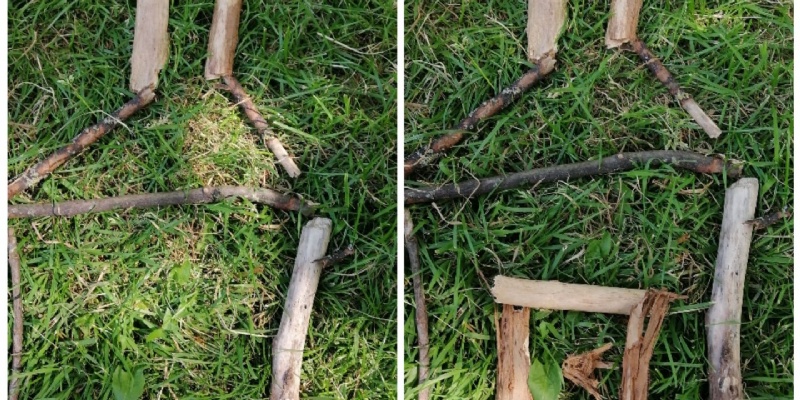 Year Two have been discovering the Principle of Interdependence. We enjoyed our Drop Down Day in the park where we discovered how we need fresh air from the trees and the trees need carbon dioxide from us to survive. We are interdependent!
We also learnt about the etiquettes of working together as team and depending upon each other. We found out that when we take turns and help each other out we can build better and more creative things. The collages of our forest our are a shining evidence to the fact that we are resilient and work together as a team to improve our work.