Science Investigations in Year 4 Lychee Tree Class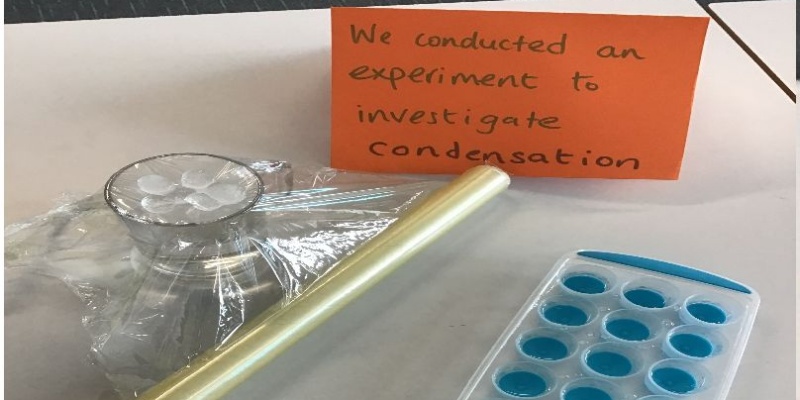 We love Science in Year 4 Lychee class ! Read about our investigations below.
Can you make it rain indoors ? We certainly tried when we were learning about the topic of States of Matter in Science. We used hot water and ice to investigate condensation in a glass and watched the "rain" form inside the glass. Where have you seen condensation in your home ?