Year Four engage in a gripping class debate!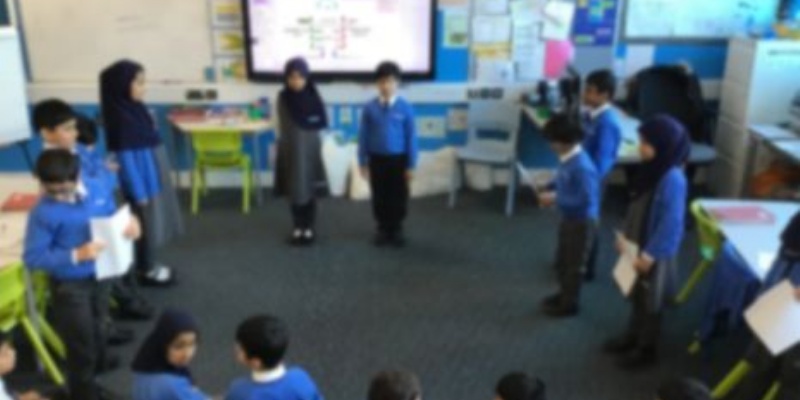 The teams with their arguments carefully prepared...
This week, Year Four have been looking at the art of persuasive speaking.
On Tuesday, we held a debate as to whether James should enter the peach or not, as part of our study of 'James and the Giant Peach' in English. We prepared our arguments for and against and then expressed our opinions to the class.