Year 5 Residential to Gilwell Park!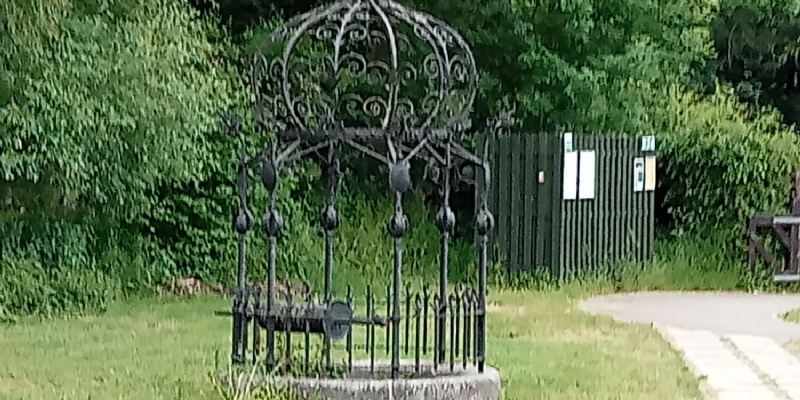 At one with nature at Gilwell Park.
Alhamdulillah, Year 5s had lots of fun during our residential trip to Gilwell Park that took place on Thursday 1st June and Friday 2nd June.
See the picture below to see the home for minibeasts we made!