World Book Day 2022!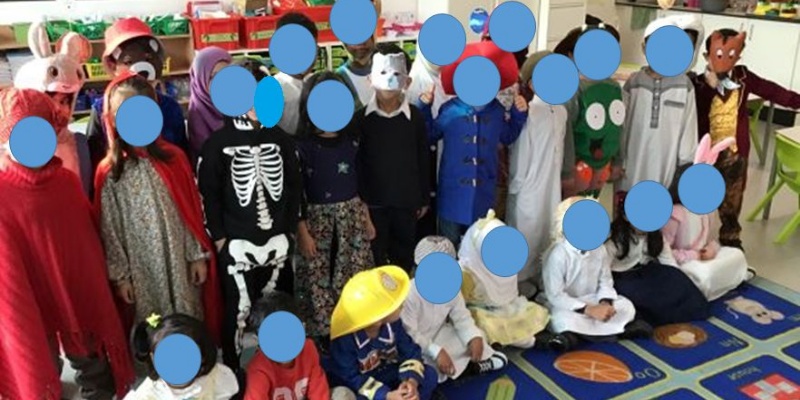 The children of Al-Noor dressed in their best costumes and came together to share the joy of reading for pleasure. They enjoyed being significant characters from their favourite storybooks and had a fantastic day full of fun activities.
We had a very special visit from Kosser Sheikh, the author of 'Tales of Mini Maryam'
Kosser read some stories from her book and delivered an arts and crafts lesson.
We enjoyed making and designing our own mini books using our great art skills.