Al-Noor Bake-Off 2022!​​​​​​​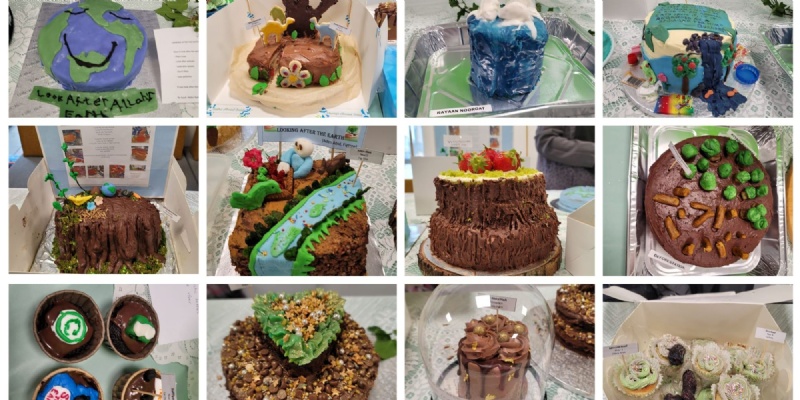 Just a few of our many delicious competition entries!
Alhamdulliah, we had a whopping 65 entries into the Al-Noor Bake-Off! This year's theme was "Looking After the Earth", which provided a great opportunity for our children to reflect on the importance of looking after the environment and to get creative in the kitchen. As you can see... competition was fierce!
We would like to thank our 2 wonderful professionals, 'Scrumptious' and 'Caked by Sophie', who took time out of their busy baking schedules to evaluate and judge the children's tasty creations!
A big 'masha'Allah' to all that entered the competition!