Al-Noor Annual Boat Race 2022! Pt 2!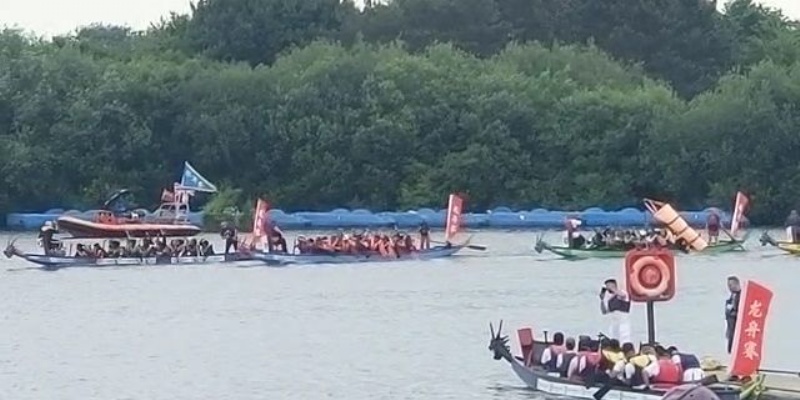 Months of training finally put into practice by our strong teams!
The much-awaited Al-Noor Boat Race 2022 took place on Saturday 18th June 2022 at Fairlop Waters.
Our brave teams braced the fierce waters, ready to row to success! One of our boats, Team Umm-Anisah, even sailed their way into the final!
We would like to take this opportunity to convey a big THANK YOU and JAZAKUMULLAHU KHAIR to our PTFA, staff, parents, pupils, donors and each and every individual that dedicated their time, effort and money towards our fundraising campaign.
Together, we raised a total of £42,781! We pray it weighs heavily on your scale of good deeds, ameen thumma ameen!