Death of Her Majesty, Queen Elizabeth II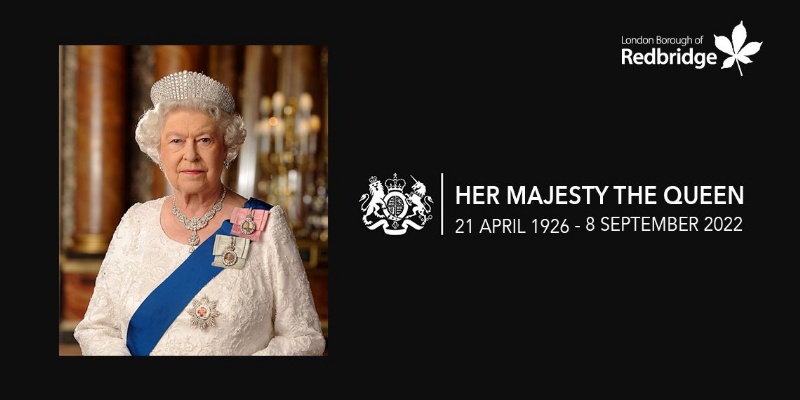 Buckingham Palace has announced the death of Her Majesty Queen Elizabeth II at Balmoral Castle on Thursday 8 September 2022.
Al-Noor Primary School is saddened at the death of Queen Elizabeth II whose quiet dignity, patience, resilience and dedication endeared her to the hearts of so many across our nation and the world. It offers its sincere condolences to the Royal family and all our fellow citizens.