Al-Noor Annual Conker Tournament!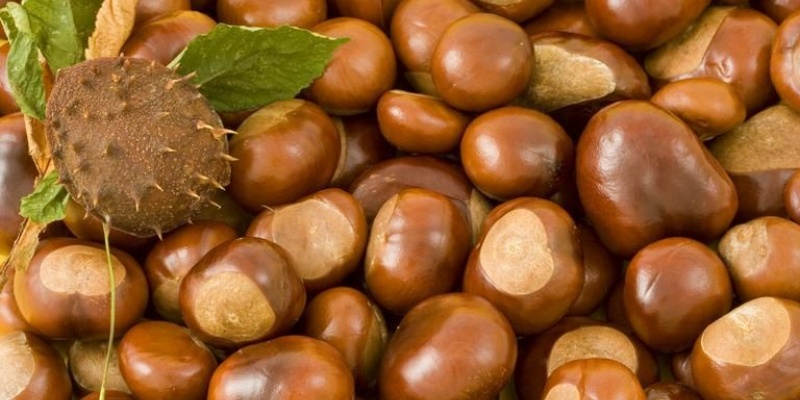 Did you know, that according to the World Conker Championship organisation, the first recorded game of conkers is believed to have taken place in the Isle of Wight in 1848? Each Autumn at Al-Noor, we too relive this traditional game!
Friday 21st October 2022 saw our children boast their biggest and shiniest conkers from their collections, in preparation for battle in the playground! We were careful not to hit any fingers!
Alongside this fun annual event, children also learnt about the beautiful Horse Chestnut tree and the life-cycle of the conker.