Standing out for Day Glow Day!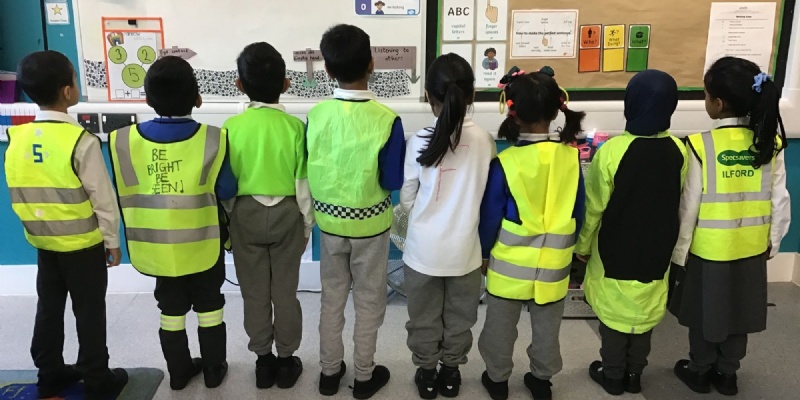 Our pupils were full of colour as we celebrated Day Glow Day!
Day Glow Day is an annual event that marks the end of Road Safety Week.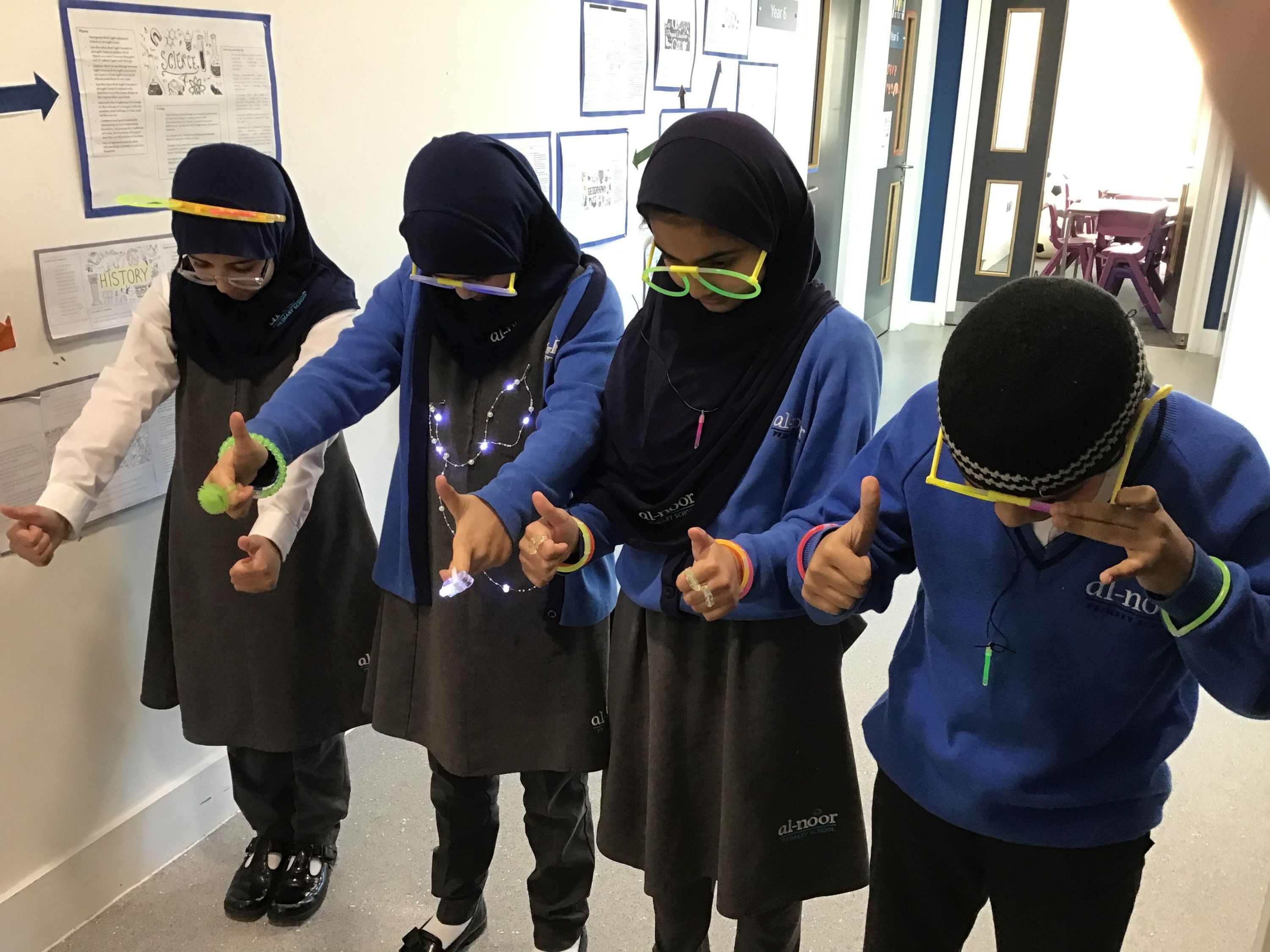 Day Glow Day focuses on raising awareness of the importance of keeping safe and being seen on the roads as the days become shorter and the early winter nights draw in.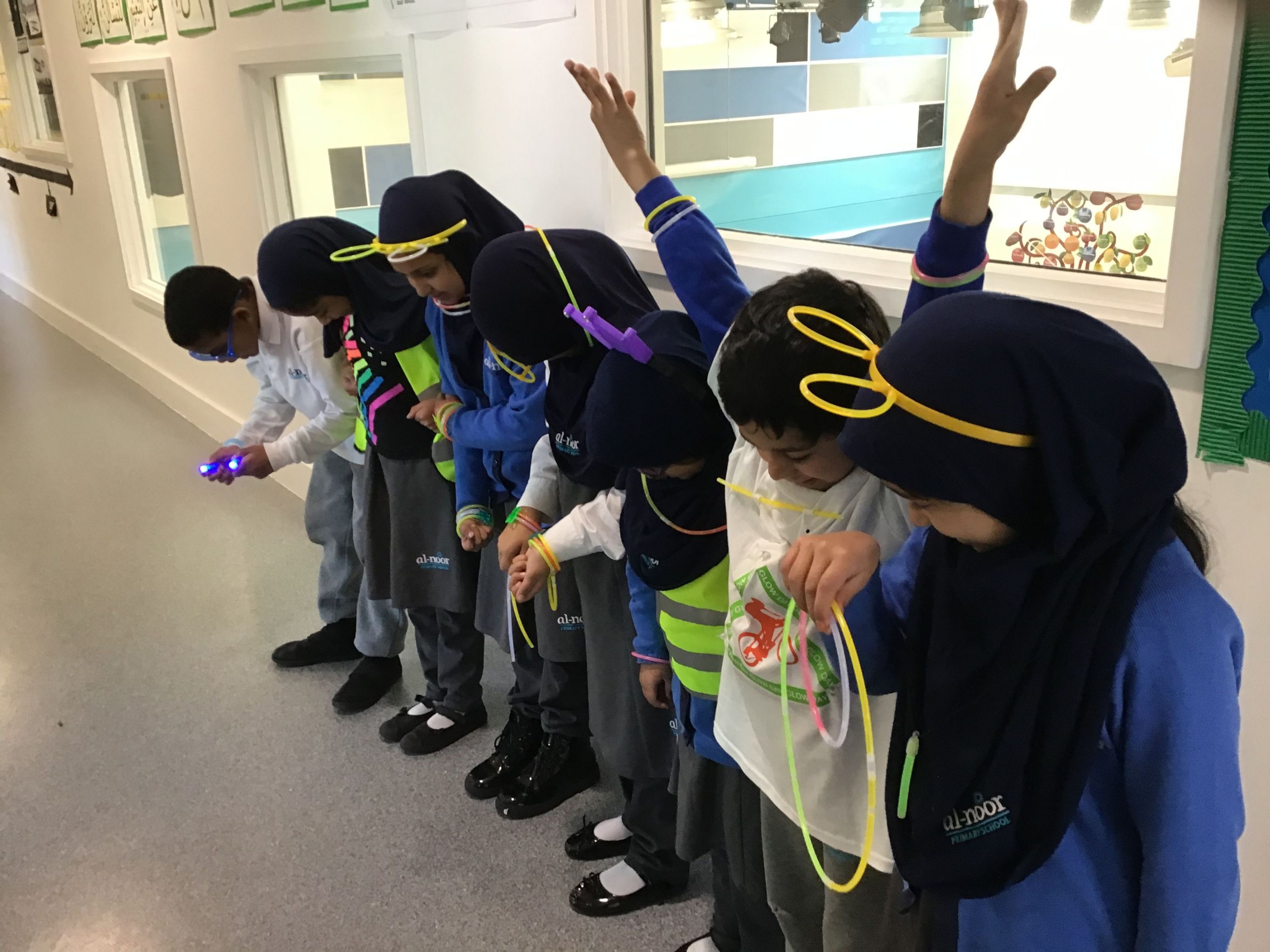 Children and teachers joined together and wore their brightest and most colourful accessories to school. In every class, the two children wearing the most dazzling items won a special prize!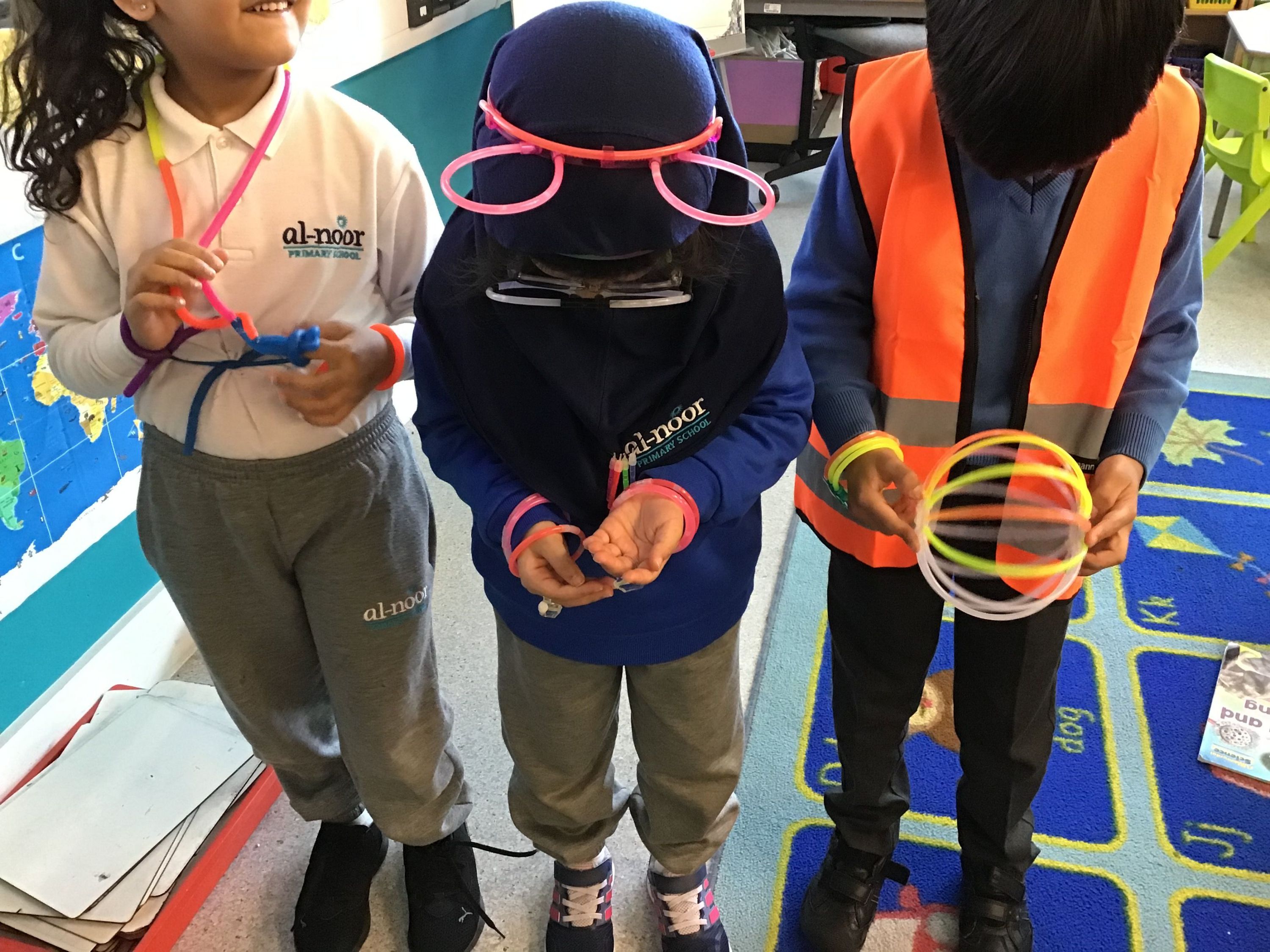 Remember - Be bright, be seen!