A sea of colour for Cultural Heritage Week!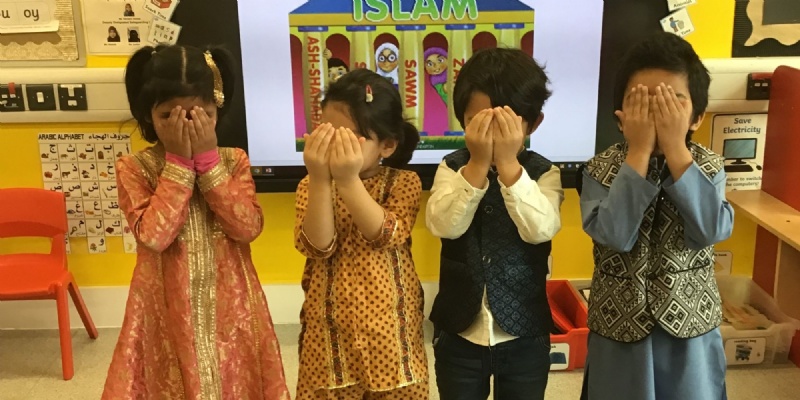 Our Reception pupils show us their finest traditional attire, masha'Allah!
Cultural Heritage Week was celebrated at Al-Noor Primary School during the week of Monday 5th December - Friday 9th December 2022. During this week, we explored the amazing diversity and heritage of our pupils and parents. Children and staff members came to school dressed in their traditional clothes and a number of respected elders were welcomed to the school to provide us with a deeper understanding of their culture on topics such as clothing, food, architecture and language.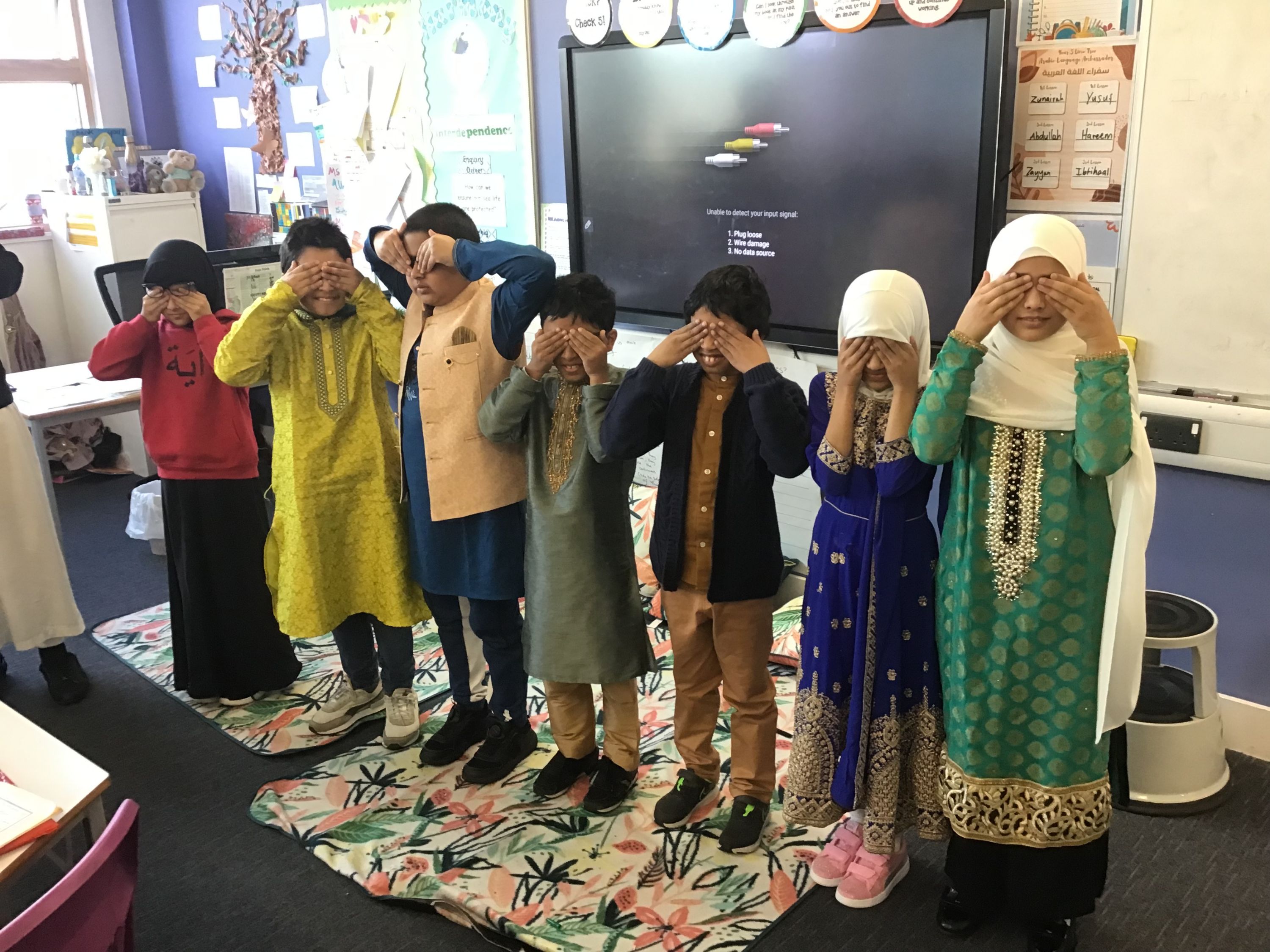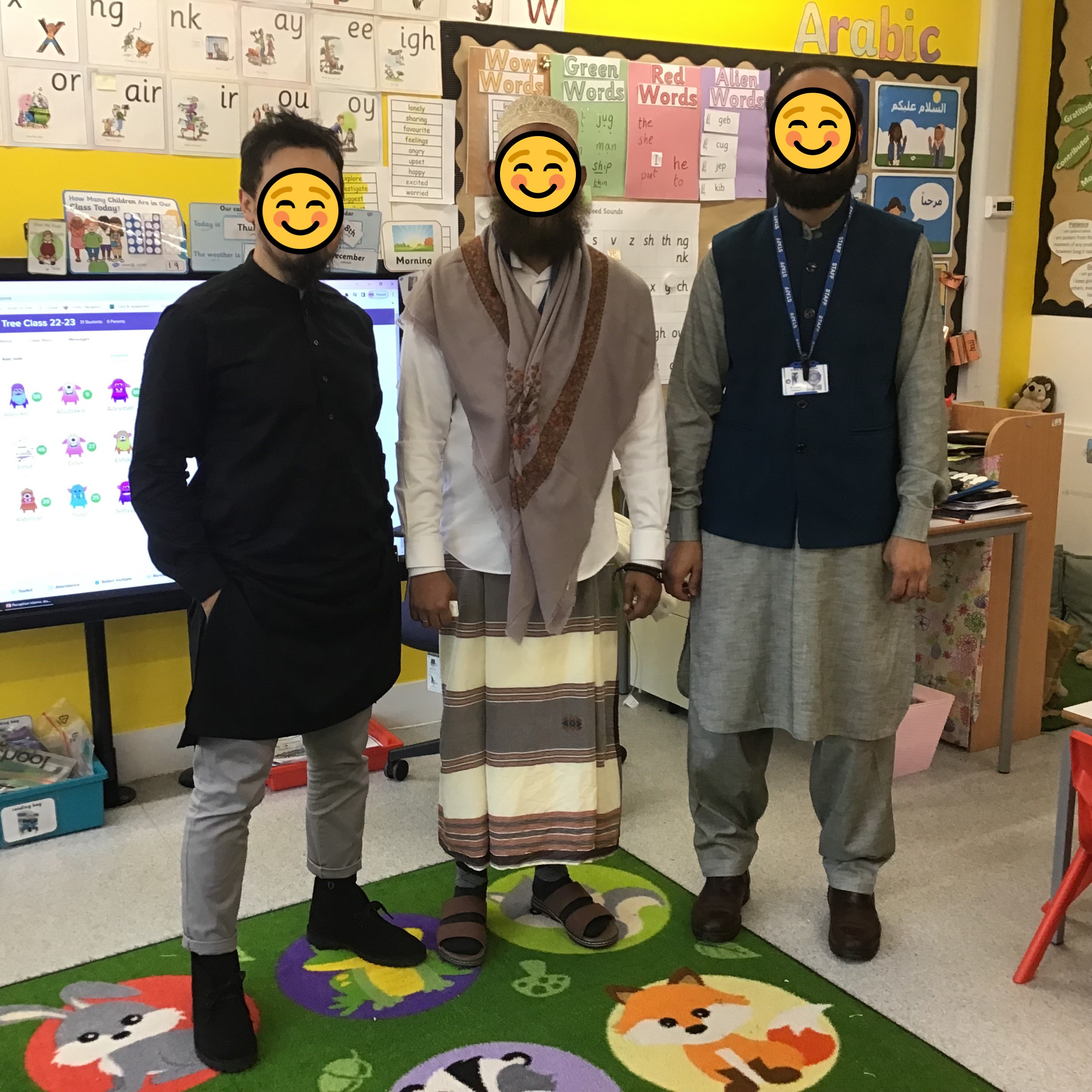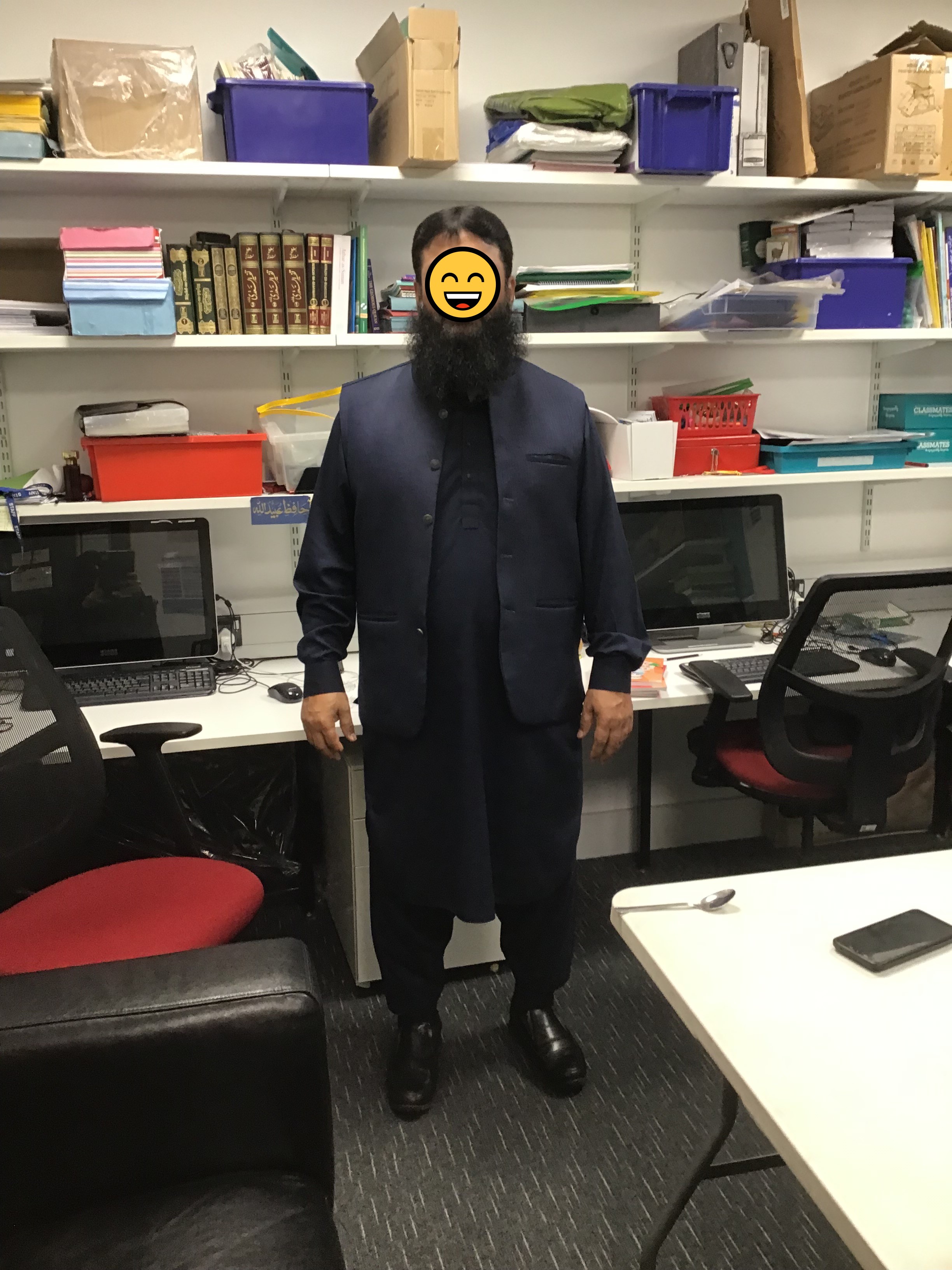 To make this week even more special, our school caterers devised a delicious international menu that was packed full of flavour and creativity!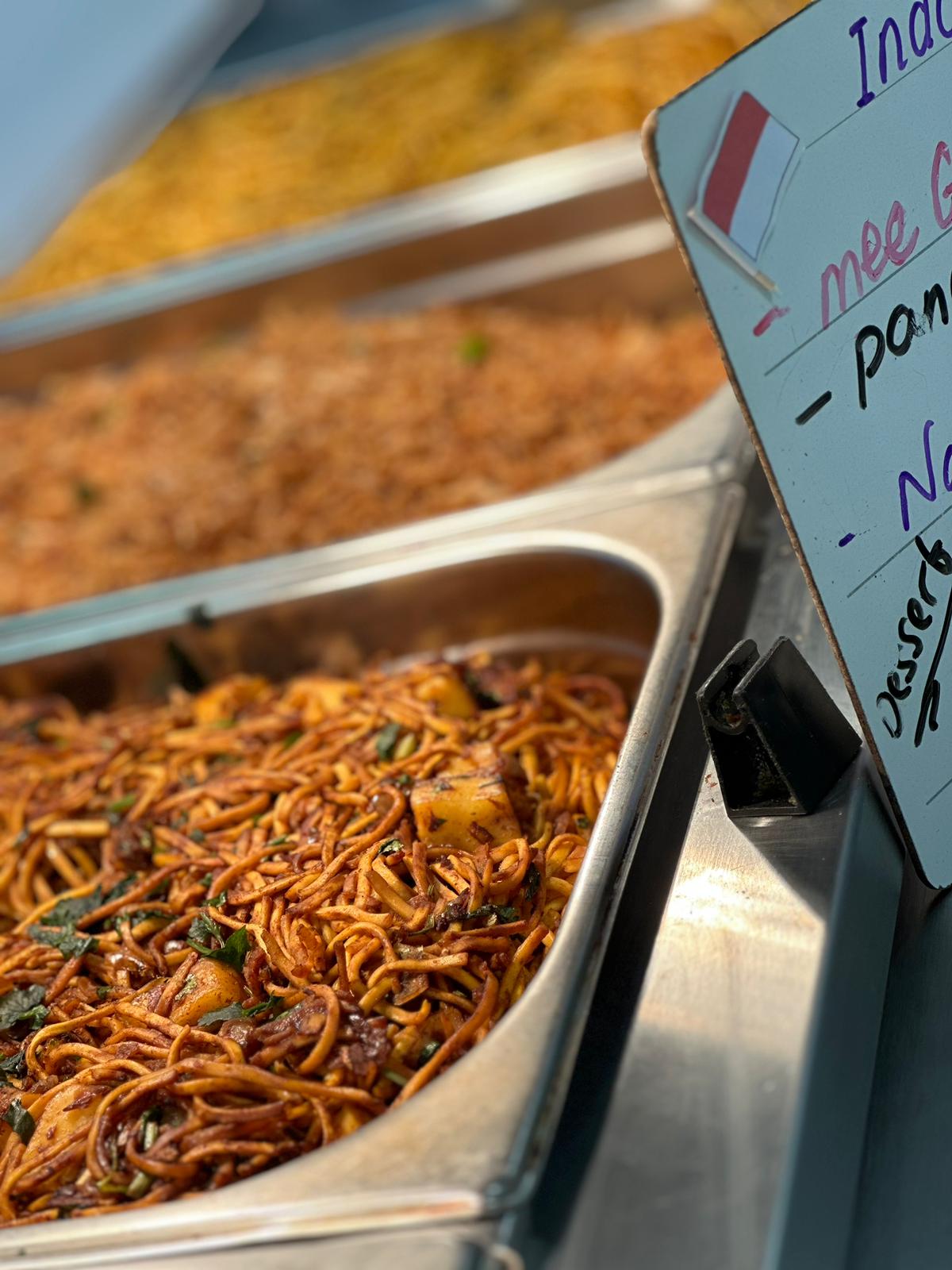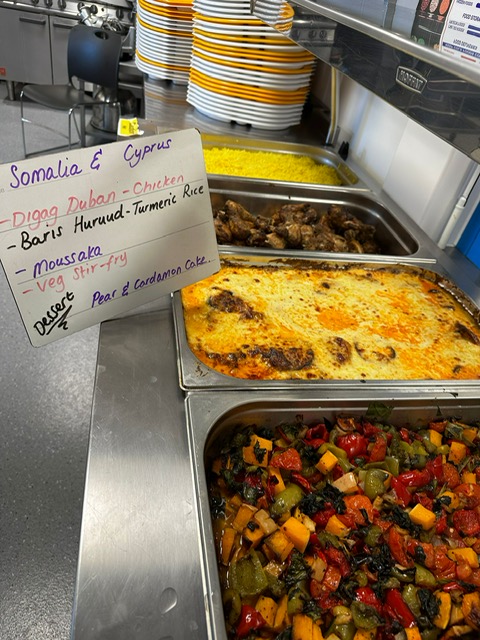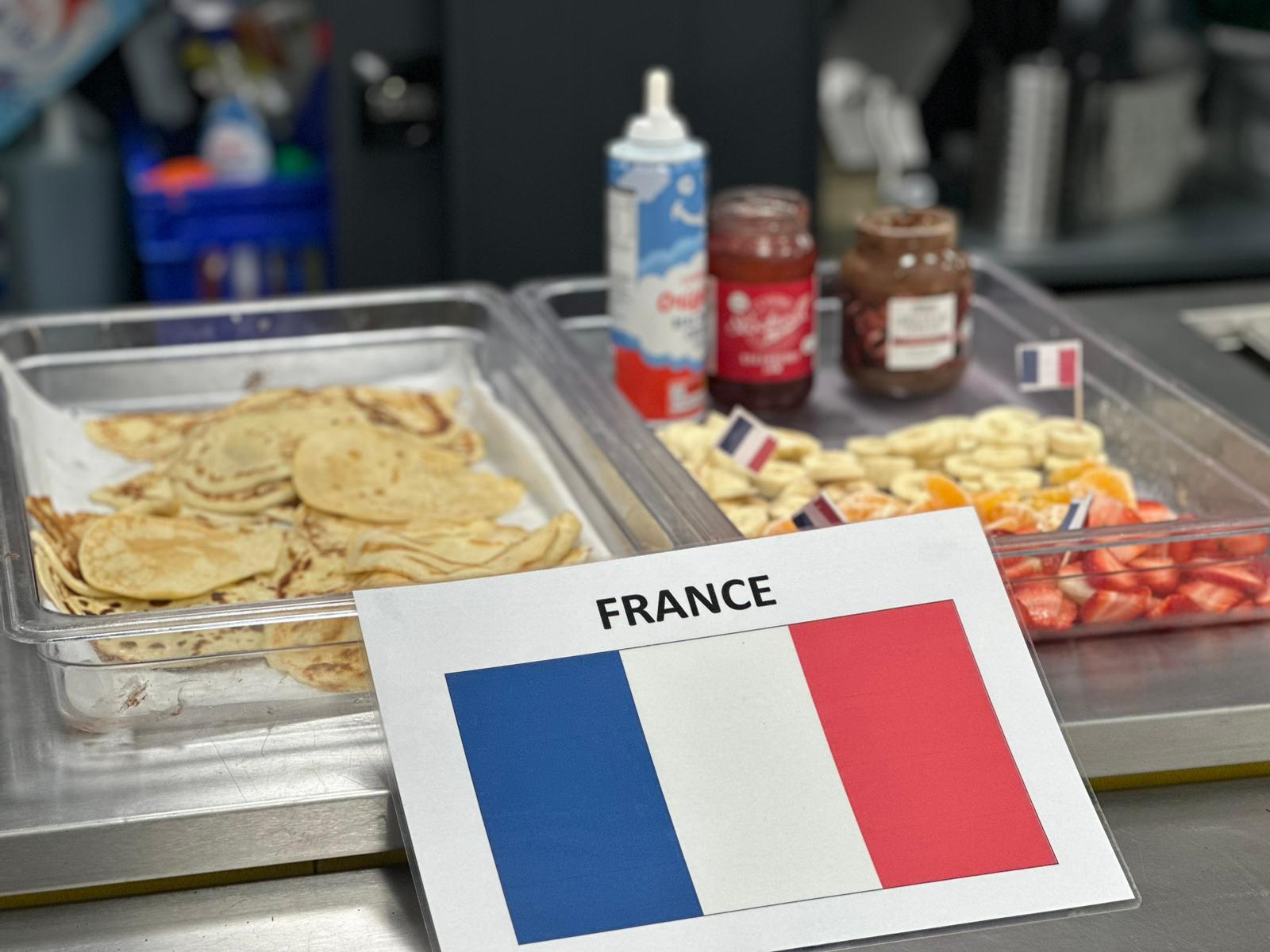 We can't wait for next year insha'Allah!