Islam Awareness Week 2023!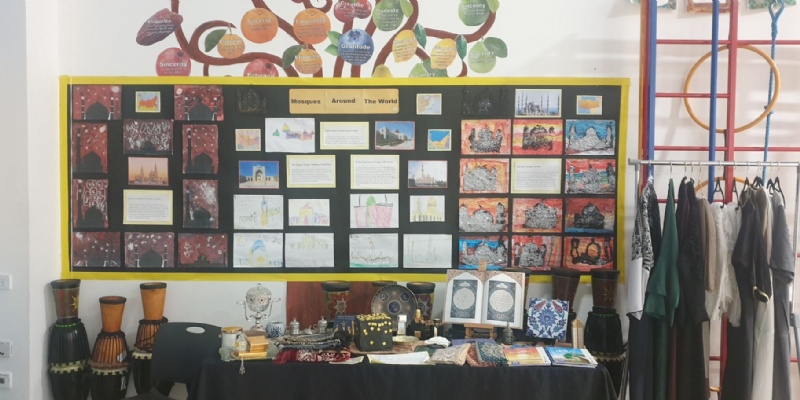 Some traditional Islamic artefacts on display for our visitors to explore!
Islam Awareness Week was initiated in 1994, to raise awareness and remove misconceptions surrounding Britain's second-largest faith group.
This week, we invited guests from other schools to Al-Noor Primary to take a look at our exciting exhibition that had been carefully constructed by our pupils and teachers, highlighting the amazing contributions that Muslims have made in the fields of Science, Art, Mathematics and many more!