Spring Fête 2023!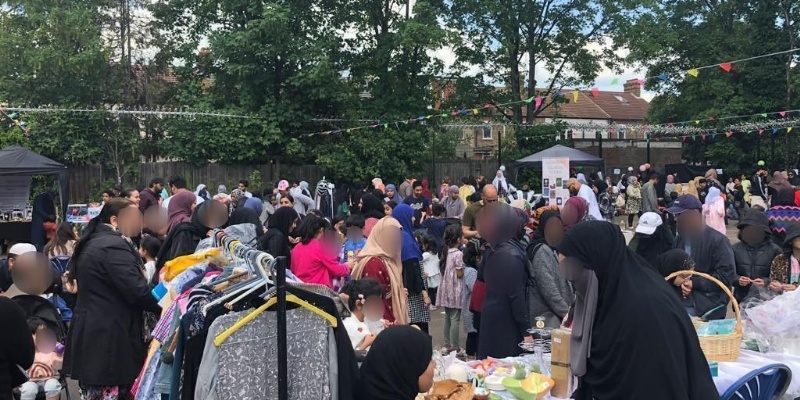 Our Spring Fête saw the whole community come together for an afternoon of food, shopping and good fun!
Alhamdulillah, our Spring Fête was a huge success!
The sun was out, the children were enjoying the many activities on offer and the air was filled with the scent of our smokey, rich BBQ!
We had stalls selling abayas, jewellery, Islamic art and perfume oils, and not to mention a wide selection of sweets and savouries!
Do make sure to come along next year insha'Allah!