Al-Noor Qur'an Competition 2023!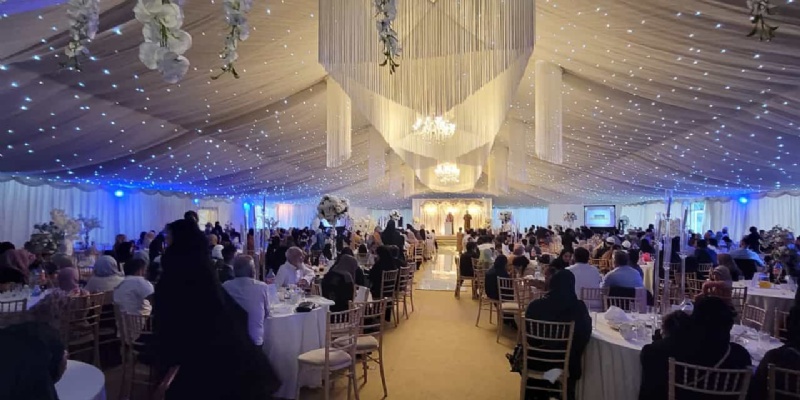 A spectacular evening in honour of the memorisation and recitation of the Noble Qur'an.
Alhamdulillah, we received over 230 entries to the Al-Noor Qur'an Competition 2023!
Children dedicated hours of their time and effort towards perfecting and beautifying their Qira'at, ready to listened to by our senior Ustaadhs.
The awards ceremony for the competition was held on Friday 9th June 2023 at the beautiful Lakeview Marquee in Fairlop Waters.
Guests enjoyed a delicious 3-course meal and a heart-warming recitation from our guest of honour, Shaykh Abu Bakr Al-Shatri.