Year 6 Residential Trip to Snowdonia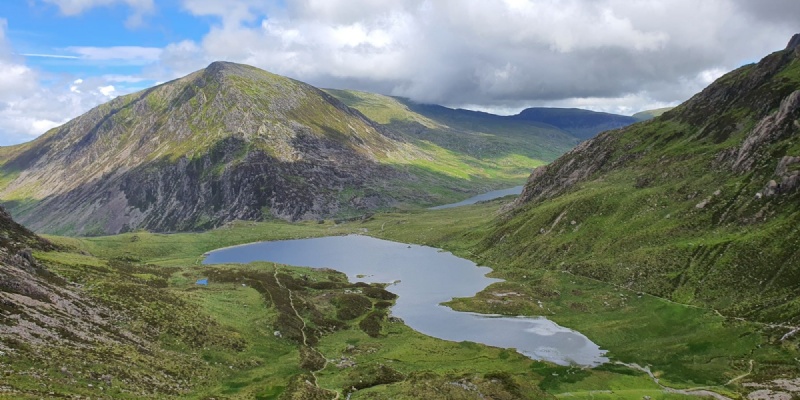 The breathtaking view of Eryri National Park (Snowdonia).
This June, our Year 6 pupils had the amazing opportunity of spending 4 days in Snowdonia for their residential trip.
Nearly 4 million people visit Snowdonia every year to explore its towering peaks and awe-inspiring valleys.
Alhamdulillah, the trip was a mentally, spiritually and physically uplifting experience for all, and children demonstrated growth, personal development and independence, by means of looking out for each other's needs and wellbeing.