Reception 2024 Open Evening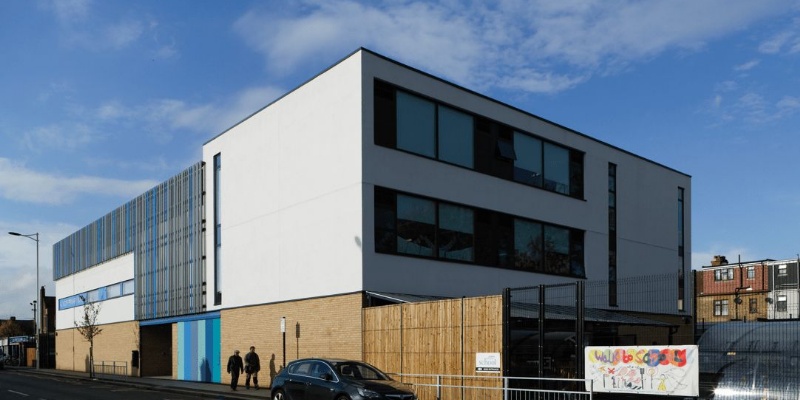 A warm welcome to Al-Noor Primary School!
We will be holding our annual Open Evening on Thursday 19th October 2023, 6.00pm - 7.30pm for prospective Reception 2024 applications.
To book a space, please complete the following Google form: https://forms.gle/AGg6HoxFASwtKceP9
Please also let family and friends know who are interested in sending their child to Al-Noor.