PTFA Coffee Morning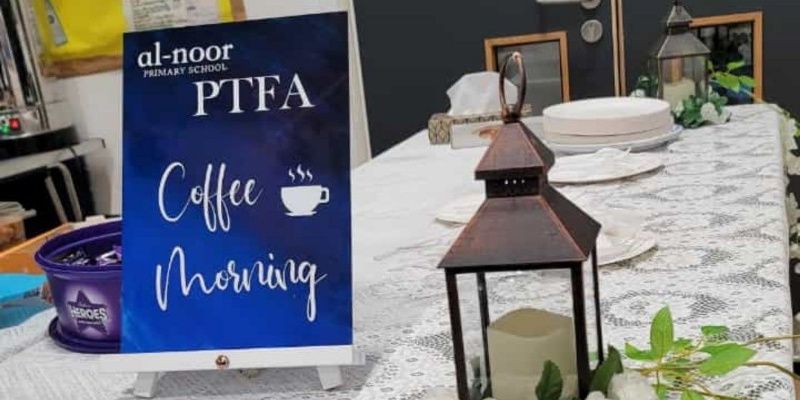 A delightful welcome to our Coffee Morning.
This October, our lovely PTFA put on a Coffee-Morning to remember!
Parents (and little-ones!) were invited to bring a dish to share and join us for a hot beverage and a natter.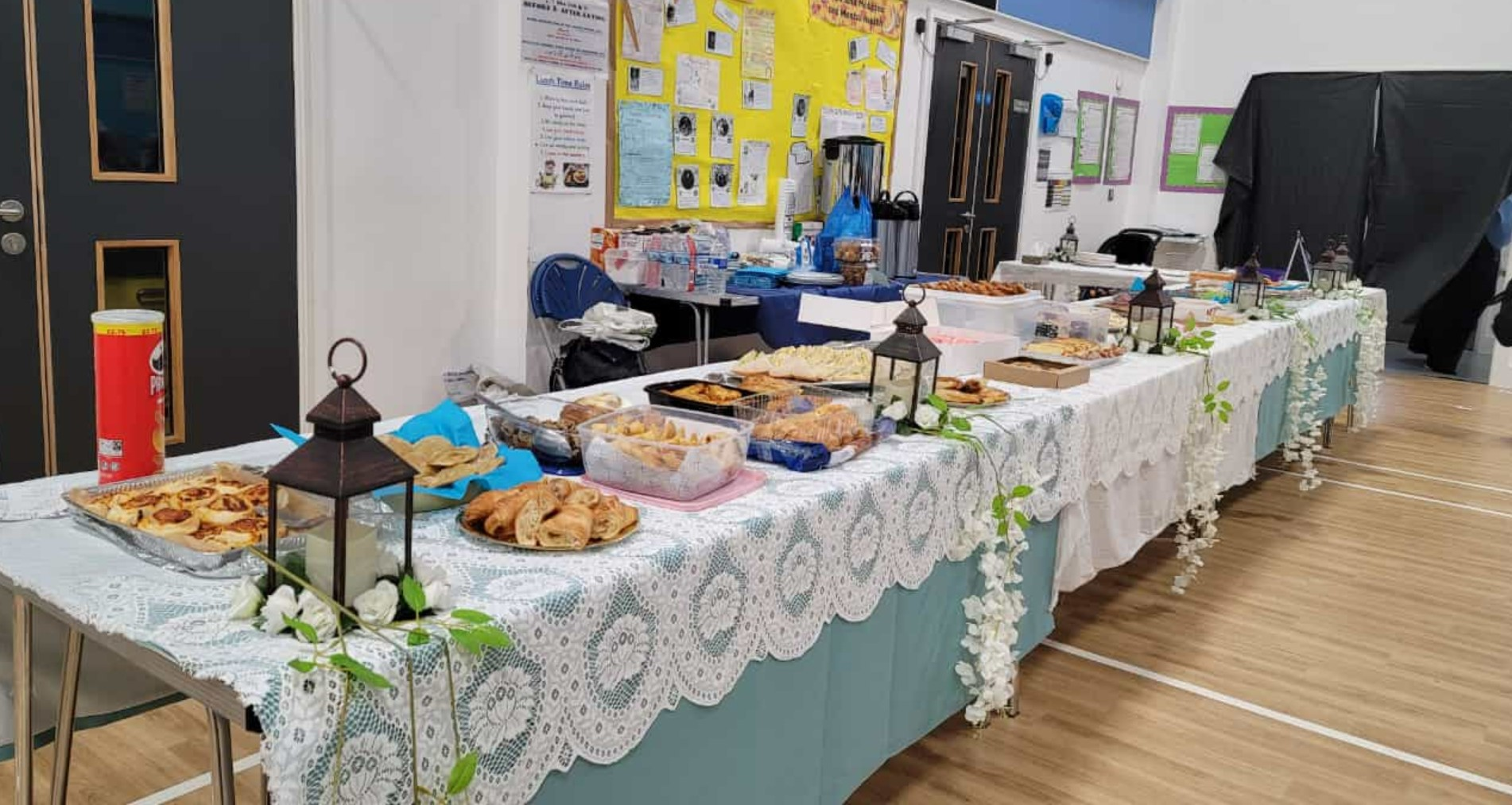 Alhamdulillah, we enjoyed savouries and sweet treats, and an exciting play area was set up for the children to enjoy.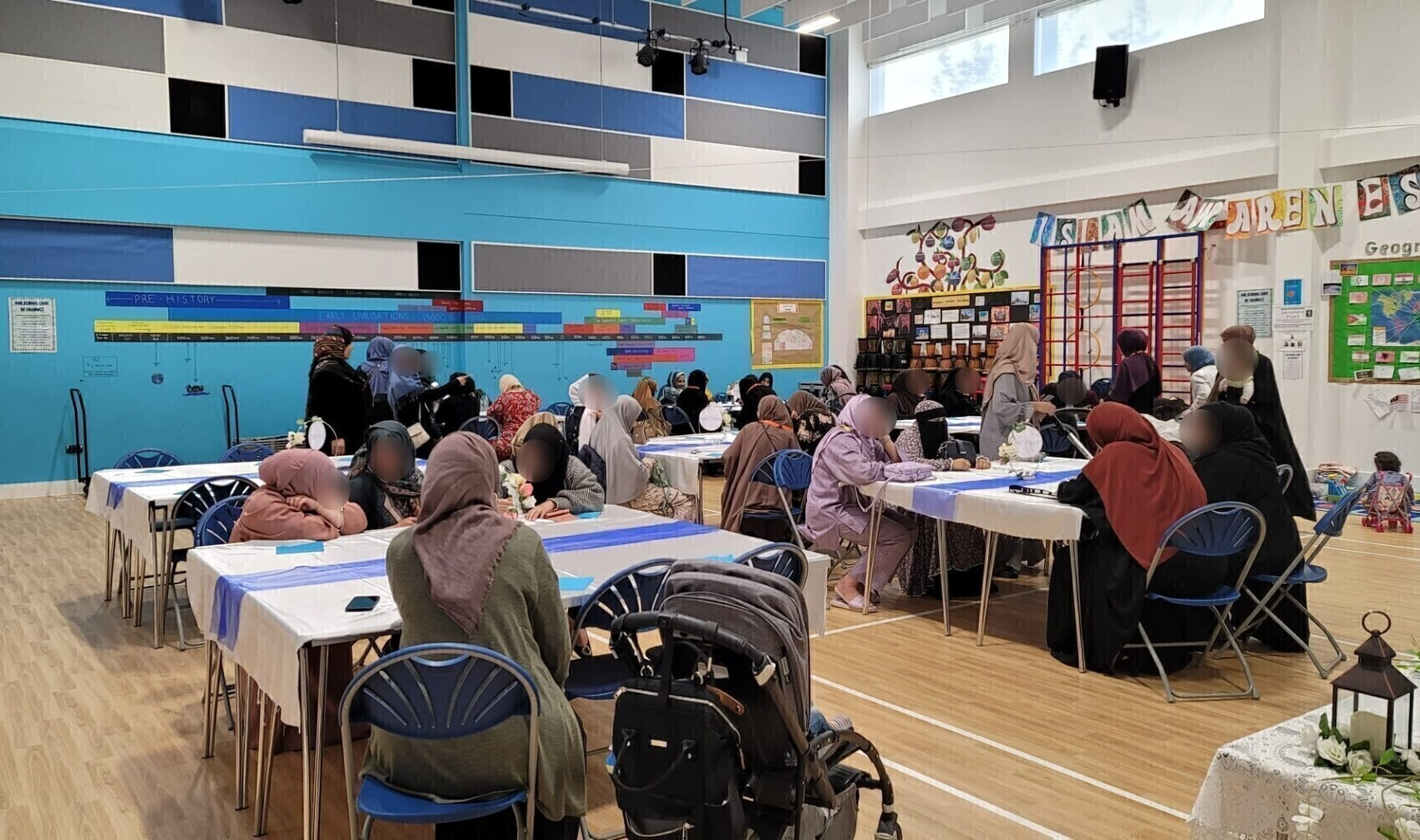 If you missed it this time, don't worry! Our PTFA hold regular Coffee Mornings throughout the year - keep a look-out for dates in the Friday Notices. We look forward to seeing you at the next event insha'Allah!