Covid-19 and School closure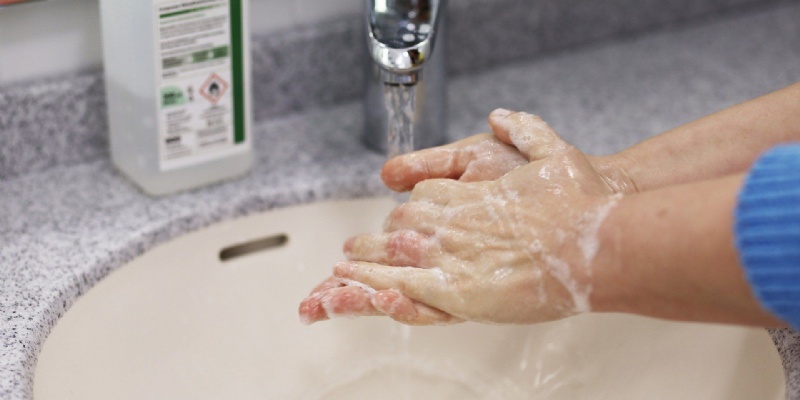 Covid-19 and School Closure
Further to the recent emails explaining that the government has instructed schools to close, until further notice, to all pupils except for vulnerable pupils and the children of Key Workers from Monday 23rd March 2020, the school will endeavour continue to teach your children once the school is shut to them. Please refer to the recent emails that have been sent to all parents.
All staff will be working as usual during term time, unless they are ill, insha'Allah. Should they fall ill senior leaders will upload emergency work for pupils to complete until they are well enough to resume work bi-idhn-Illah.
If you wish to contact the school at anytime, please email your child's teacher through the class email address, or the school office.
If your child usually receives free school meals the school will also be in touch with more information about how it will continue to provide this, with support from a scheme that the government has announced.
To keep up-to-date about the outbreak please visit https://www.gov.uk/government/organisations/public-health-england, https://www.gov.uk/government/topical-events/coronavirus-covid-19-uk-government-response and https://www.nhs.uk/conditions/coronavirus-covid-19/ and do follow the guidance given to limit the spread of the virus and protect your loved ones, bi-idhn-Illah.