Special delivery for remote learning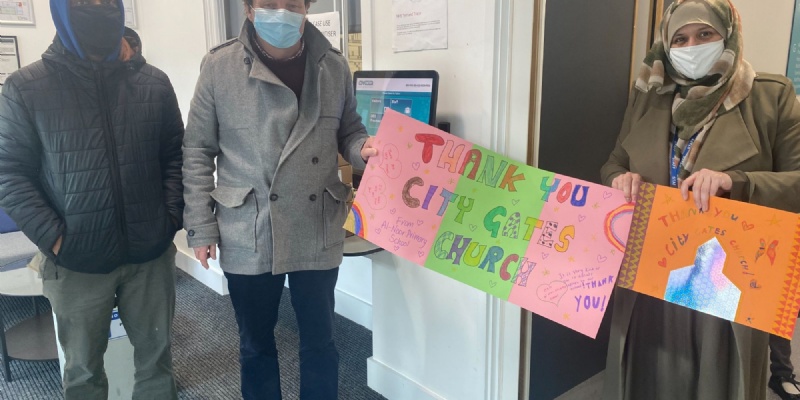 A huge 'Thank you' and acknowledgement to City Gates Church!
We would like to acknowledge and appreciate the kind gesture of City Gates Church who very kindly donated five laptops to our school. They also donated 5 to laptops to another local primary school. City Gates are one of the members of the local citizens alliance: Ilford Citizens. These laptops will be used to support children who need devices at home and are unable to source them independently . City Gates raised funds to support schools during this pandemic within their congregations! A beautiful reminder for us all on the need to support the community.