Ramadhan Mubarak 2021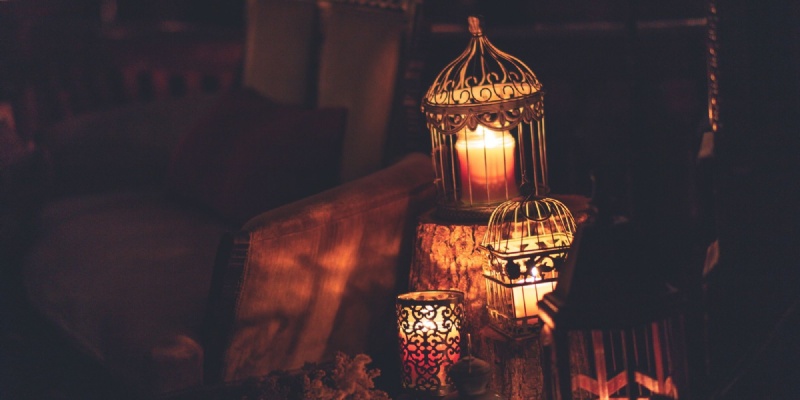 At the start of this blessed month we extend a very heart-felt, joyous Ramadhan mubarak to you all!
The first day of fasting commenced on Tuesday 13th April 2021. School will remain open, but with a delayed start time of 9am.
The school will be closed from Monday 3rd May 2021 for the last 10 days of Ramadhan and Eid ul-Fitr and re-open as usual on Monday 17th May 2021 at the usual time of 8am.