Summer Reading challenge 2021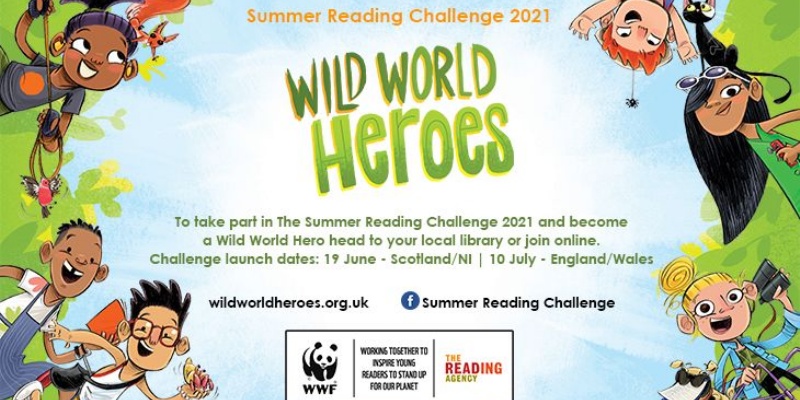 The summer reading challenge is back on this year ! Coming to a library near you!
This year the theme is 'nature', they've teamed up with WWF (wildlife foundation).
The Summer Reading Challenge and Winter Mini Challenge website helps you keep track of your reading all year round. Find new book recommendations, take part in mini challenges, play games and more!
Click the link below for further details: