Virtual Sports day 2020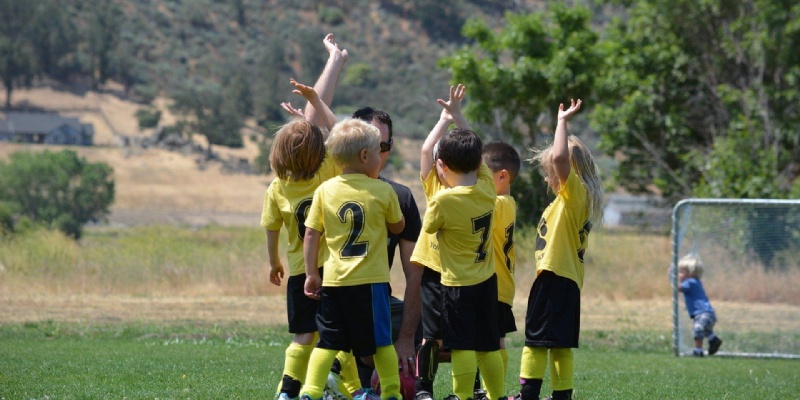 Al-Noor Virtual Sports Day 2020 has arrived!!
Welcome to Al-Noor Annual Sports Day 2020!
Assalaamualaikum Dear Children,

Please see all the sports day video challenges below by our brave and helpful pupil Haashim to help you. There is also a mind map with full instructions of each challenge to further guide you. Remember to take a picture of each challenge you attempt and upload to your google class by 8:00 PM today 14th July 2020.

Please note that challenges are awarded certificates as follows:
Bronze Certificate = 3 challenges
Silver Certificate = 5 challenges
Gold Certificate = 10 challenges
Head Teacher's Certificate= 12 challenges
The assembly for sports day to announce our top participants will take place on Wednesday 15th July - the link for the meet has been emailed to you in Friday/Jumuah Notices!
Enjoy :)